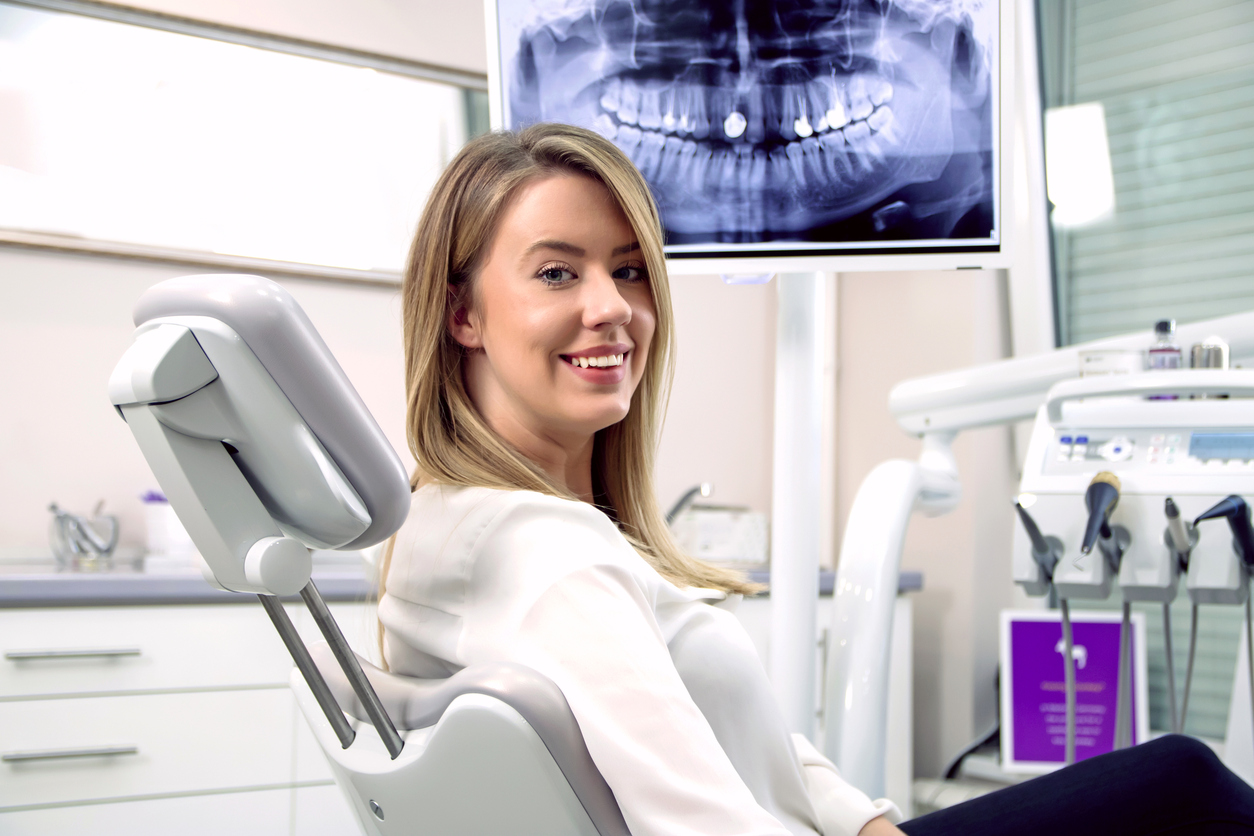 Clayton is a vibrant suburb and a melting pot for many cultures. Of all the suburbs in Australia, Clayton is up there when it comes to the diverse birth places represented. A great place to raise a family, the suburb in the south east of Melbourne has a lot of hidden gems.
As of 2011, Clayton had a population of 15,545. 28% of that number represents people born in Australia. Other groups that make up the population include Indians, Greeks, Malaysians, Chinese and Indonesians.
Clayton is home to the second oldest university in Australia, the Monash University, which is also ranked as one of the top research universities in the country. The campus always brings the suburb to life with numerous retail outlets and restaurants for some entertainment and fine dining.
Living in Clayton
The life here is ideal for people looking to raise a family. The cost of living is favorable and you have everything you need around. There are a number of hospitals and clinics, a university, 2 pharmacies and an animal hospital too.
One of the most exciting things about the diversity is the different cuisines that you get to enjoy. You can choose from Thai, Japanese, Indian, Chinese, Korean, Greek and Hong Kong. Fast food and all the Aussie favourites can be found all around Clayton and parking is not a hassle.
The multi-cultural society is made up of quite hardworking folk with an appreciation for religion and a few churches in the area. As for children's education, there is Oakligh South Primary school which is among the top 20 schools in Victoria.
Springvale Dental Clinic has a presence in Clayton
We are a dental clinic that has been offering expert professional oral care to Clayton for a long time now. Our professional services are there to cater for your dental needs in each and every way.
Get reconstructive or aesthetic procedures done with great results
We are a dental clinic that specialises in all sorts of dental work. You can come to us for your dental implants, teeth straightening and whitening among others. We are well versed in general dentistry and have a team of specialised dentists who will help you with all kinds of specialised dental care.
We have a group of multi-disciplinary professionals ready to attend to your every need. Our practice is there to provide you with the best family and kids' dentistry in Clayton. Reach out to us right now and get all the assistance you need.
Whether you're new to the area or you are simply looking for a new dental clinic to call home, finding a good dentist near Clayton for your dental needs is vital for the future of your oral health. While you may have a great option to choose from, here are some of the important things you need to consider.
Check Out Online Reviews
It's always an awesome idea to inquire from friends and family while looking for more information on a local dentist. Traditionally, the only way to get information before scheduling for a dentist appointment was through word of mouth. However, today things are a bit different. With the introduction of social media platform and a number of other online platforms such as Google and Yahoo, one can now check for reviews about a dentist from previous clients online. While people are always happy to post negative reviews, you can use your best judgement about a dentist. Though, you can trust a dentist with extensive positive reviews.
Does the Dentist Offer the Specific Type of Services You are Looking for?
Are you considering to straighten your teeth with braces? Or maybe you are thinking about dental implants or laser dentistry. Don't expect that just any dentist near Clayton can offer these services. Visit their website and checkout the type of service they are offering. If you don't see the type of service you are looking for, you can inquire from them through filling a form or calling them directly.
Also, don't forget about the kids. If you are looking for a family dentist who can also attend to your children, be sure to inquire about the age the dentist can start attending to a child. They can refer you to a good Peditriatic dentist if at all they don't offer the services.
Visit Their Website
We've already mentioned about visiting their website to check out on some of the services they are offering. However, there are quite a number of things you can learn about a dental clinic near Clayton by visiting their website. Go to their home page, check out their operating hours and even learn about the dentist experience on the Bio page. You can acquire lots of information about different dental clinics near Clayton by visiting their websites. If their office seemed inviting to you and you like the kind services they are offering, then you can make them your dental clinic of choice.
Scheduling Options
A majority of people today run a very busy schedule. Some only get an off day once per week while some their schedule is dictated by their kids since they have to attend to them. It is important that you find a dental clinic that can accommodate you depending on your schedule. It can be pretty frustrating to visit a dental clinic only to be kept for hours without having the dentist attend to you.
At Springvale Dental clinic based near Clayton, dentistsare very friendly and committed to providing you with the best dental experience ever. Visiting a dental clinic does not have to be a fearful experience anymore. Dentists at Springvale Dental Clinic near Clayton will do whatever it takes to make sure that you are comfortable.