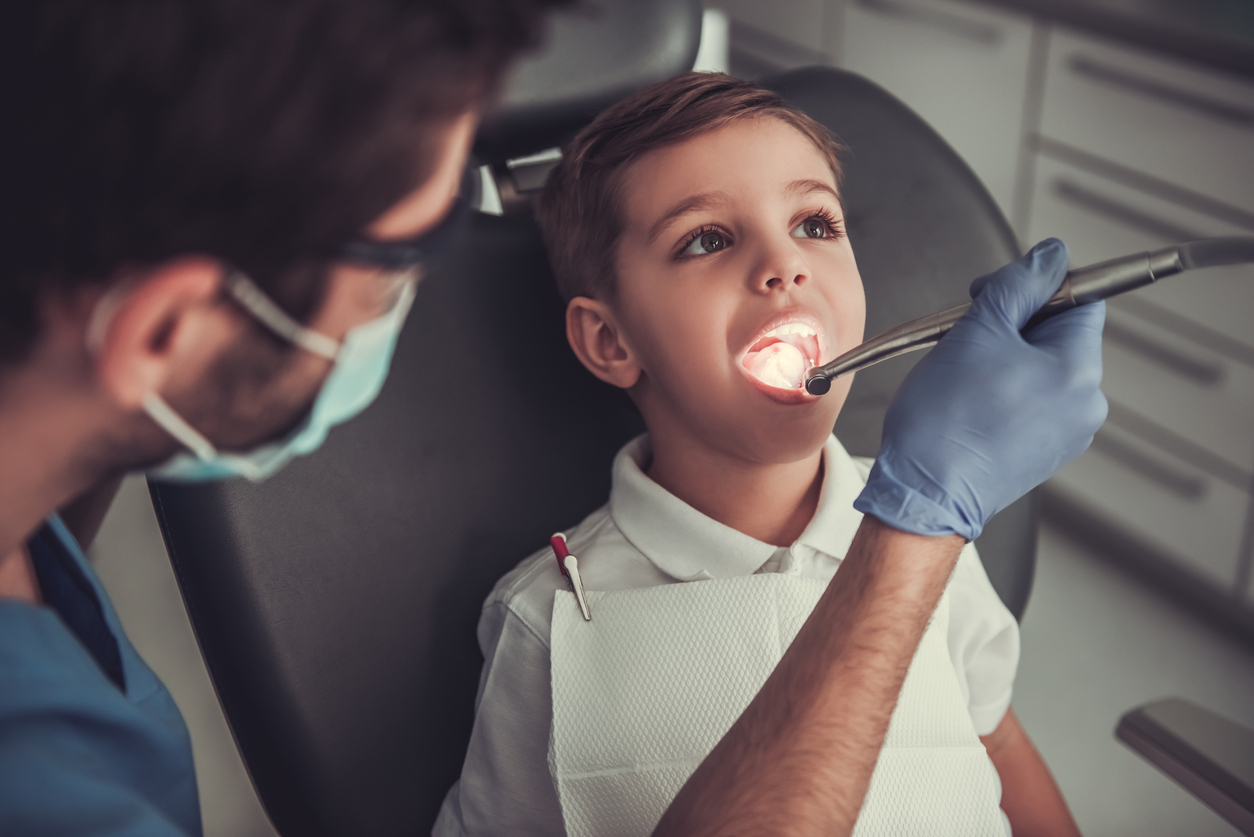 Clarinda is a suburb with all the trappings of suburban living. Nothing says it better than the lush green of parks coupled with play areas for the kids. Clarinda has fantastic parks where you can have a fun time with the kids over the weekends. The small suburb of about 4 square kilometres has beautiful real estate. The houses here have eye catching design. More importantly, the resale value here is great and you can always get a good deal.
A place with good folk
The small suburb is about 4 square kilometres in size and has a population of 7,461. The peace loving folk around here make it an ideal place for raising a family and also the ideal place for retirees and professionals too. There is not much of night life here but the suburb is in close proximity to the CBD which is great if you are looking to have a good time. This is fostered by the good public transport available here.
You will find everything you need
Clarinda has a lot of the must-haves for a quintessential suburban area. There is fast internet and everything is close by. The Southland and Chadstone Shopping centers are just close by. You can also enjoy some golf and good food at the restaurants that dot the area.
Among the top 300 suburbs in Australia
Clarinda has a bit of everything when it comes to amenities and this has led to its position as the 262nd best suburb in the greater Melbourne area. Key among the factors that have upheld Clarinda's good ranking is the first rate medical service available in close proximity. The good health care facilities here play a key role in the high living standards. It is are also one of the reasons any kind of person would fit into the life here from students to professionals and the old.
Springvale Dental Clinic is here for all your dental care needs
Our professional dentists have always ensured that they keep Clarinda residents smiling. We have specialists who will help you transform your smile with any kind of cosmetic procedure you may need.
The family dentists for you
We offer all kinds of dental care for kids and adults as well. We have a highly trained team of dentists offering affordable walk in services and swift and efficient care for emergencies. You can always get a free consultation and have a professional help you reclaim your smile. Our practice is available to all Clarinda residents and you are welcome to try us out. We are always there for our patients and you can get a same day appointment to get help whenever you need it.
Clarinda is a suburb located in Melbourne, Victoria. It is 19km to the South-East of Melbourne central business district. Clarinda local government area is theCity of Kingston. Clarinda had an estimated population of 7,481 at the 2016 census.
History
Clarinda was once a coastal heathland, and John O'Shannessy initially occupied it in the early 1840s. John O'Shannessy acquired a squatting license encompassing a 40,000-acre block surrounding suburbs known today as Clayton South, Dingley and Heatherton. In 1846, JohnO'Shannessy passed his squatting license to Richard King and John. This led to a total transformation of Clarinda. In May 1905, Brighton council received an offer from Melbourne Metropolitan Board of Works that it was ready to lay an extension of Glenhuntly road. Melbourne Metropolitan Board of Works was also prepared to lay water main into the suburb with the intention of opening the little-populated localities.
In June 1905, Moorabbin Council requested for approximations to form and gravel twenty chains of Clarinda road from Bunny road. In the edition of Brighton Southern Cross newspaper in July 1907 made an advertisement from a florist known as Curtis. The advertisement was made to seek for an employee to work in Clarinda Road, Bald Hills. The suburb was originally referred to as Bald Hills. It was later renamed because they were many places named the same. It was changed to Bayview and later to Clarinda. In April 1908, Moorabbin council held a meeting and voted to support the construction of Clarinda road. Clarinda road was the only through road between Bald Hills and Heatherton. The road was proposed to source gravel for the construction of nearby Robertson's Estate. In July the same year, Moorabbin council agreed with the engineer's report recommending that Clarinda road be gravelled for four chains. They also concurred that the area should be left alone for a while.
On 13th September 1911, a post office was opened in the suburb which was later closed in 1971. It was then reopened in 1984 after developments were made in the suburb. Today, Clarinda is a multicultural suburb with many existing communities from Sri Lanka, Cambodia, Vietnam, India and Greece.
Education
Clarinda is a home to several schools such as Clarinda Primary School. This school has a population of 330 students, and it is in a well maintained residential suburb. It is near several golf courses and large parks. The school community is continuously working together to maintain and develop the grounds and buildings of the school. This ensures that the students have a safe and stimulating environment to learn. Schools in Clarinda have notable features such as multi-purpose halls, modernized and well -equipped libraries, music rooms, advanced computer learning technology equipment and large crafting rooms. They also have facilities for students with disabilities. Other schools in Clarinda include Heatherton Christian College and St. Andrews's Catholic Primary School.
Leisure
There are several exciting activities to do in Clarinda. Highlights of Clarinda include visits to historical monuments, cultural attractions and engaging in adventurous activities.
Transport
Clarinda is a suburb that is serviced by several Public Transport Victoria bus routes.