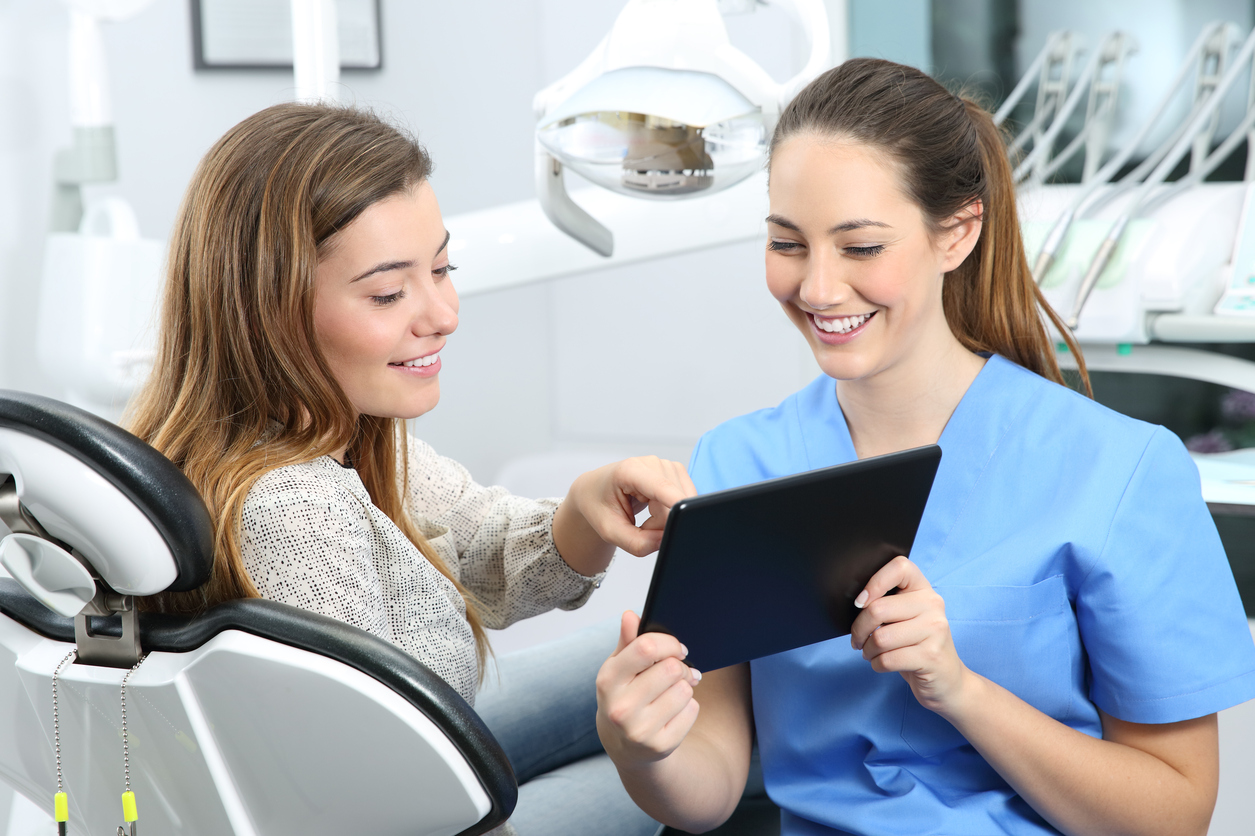 Dingley is one of the many suburbs of Melbourne, Victoria. It is quite some distance from Melbourne's CBD, and you will need to travel 22 kilometres to get to the heart of Melbourne. Dingley is by all standards a small suburb and boasts a population of just a little over 10,000 people.
Beginnings
By many accounts, Dingley has been around since as early as 1856, when a settler from England, Thomas Attenborough, moved into the area and built a house. He named it Dingley Grange, and the moniker seems to have stuck around since then. Over time, people settled around the area, attracted by the church in the locality as well as a booming sense of economic activity. For a long time in the early 20th century, the economy of the area was supported by a cannery that was owned by 5 brothers and employed over 50 locals.
Urbanisation
By the 60's, Dingley was fast becoming a major part of the life of Melbourne, Victoria. Up to that point, there was only one school in the area but after the 60's, two more were established. The shopping areas took of a more formal aura, and Dingley was off to a great start. At the moment, Dingley has 3 primary schools, host of sports facilities and a number of churches. It prides itself as the hometown of the rock band Jet.
Health services in Dingley
Dingley has a number of health facilities, and they cater to the various needs of the 10,000-strong population. One of the standout services offered in Dingley facilities has to be dentistry. The people of Dingley care quite a bit about their dental health, which is why they find time to visit their dentists at least twice a year .Parents are constantly trying to learn more about the dental health of their children, so you will find plenty of children in the few practices around.
Finding a dentist in Dingley
No practice has established itself in the Dingley area as Springvale Dental Clinic has. For a long time, we at the clinic have served the needs of the locals, which is why we have a stellar reputation among the residents. Our professionals carry out all sorts of dental procedures-all the way from simple checkups to the fitting of braces, alignment of teeth, and treatment of tooth and gum diseases as well as the extraction of teeth. Our service is exemplary, our methods are technologically motivated and our rates are competitive.
Most of the people in Dingley are so daunted that they simply avoid dentists altogether. This is not a wise strategy. According to research, poor oral health has been linked to chronic diseases including stroke, heart disease and diabetes. Regular dental check-ups play a vital role in preventing these conditions. Here are things to look for when choosing a dentist in Dingley, Victoria.
Ongoing education and training
For so long, skills required by dentists and other dental professional remained pretty much similar. This is not the case today. Over the past decade, technology advancements in administration and clinics in Dingley need dentists and their staff to regularly update their skills to meet the expectations and needs of the patients and industry.
A friendly and responsive staff
Visiting the dentist is not alwaysa priority for most residents of Dingley favourite list of activities. While it is inevitable to determine the treatmentyou will need in advance; you can choose the quality of staff experience. You can do this byfinding a dental clinic that offers an efficient appointment process, a billing process that accepts most insurance plans and pleasant interaction.
Check your state dental board
Dentists in Dingley, Victoria are held accountable by Australian Dental Association. Thisboard tracks the history of claims against all registered dentists. Ensure that the dentist you are visiting does not have any doubtful claims brought against them.
Interview the dentist
It is vital to interview your dentist by simply picking up the phone and asking the right questions. Find out how long they have been practisingdentistry, where they graduated and thetype of dentistry they do.
Up-to-date technology
Over the past decade, dentistry has experienced a major proliferation of digital technologies that have significantly improve quality of dental care. This is especially significant for x-rays which are crucial to detecting major dental problems. However, in excessive exposure, x-ray radiation can cause oral cancer. Digital x-ray technology can significantly reduce radiation exposure by 90%.
Ask friends and family about their dentist
Inquire from your family and friends on where they go for dental check-ups. There is no better way to find a good dentist than finding out from your family and friends. Many people will not recommend poor service to you or advise you to visit a dentist they were not pleased with.
Interest in serving others
One of the key principles formost dentist is acommitment to doing well. Some dentists working through dental support organisations in Dingley, gather volunteers and community partners to donate money for free dentistry annually to those in need. Others raise funds to provide clean and safe drinking water to developing countries or solicit funds for causes like breast cancer treatment. As the dental field grows, many dentists in the suburbs are freeing themselves up to devote more time to their patients by associating with dental support organisations. Such organisations bring dental offices advanced training and technology focusing on business aspects of running a dental office. This enables the dentist to focus more time and effort on providing quality patient care.